MEET THE CONVERSATIONAL AI EXPERTS IN LAS VEGAS
Come see the DRUID conversational automation experts at booth R01
Meet our experts at the DRUID dedicated meeting tent in Expertsville to see how you can boost ROI and unlock new automation for internal and external processes through DRUID - the friendliest conversational AI platform for RPA.
The Venetian Resort, Las Vegas, September 27-29, 2022
Trusted by hundreds of leading companies
TRANSFORMING WORK
DRUID is the conversational AI platform of choice to fast-track UiPath RPA projects to success
DRUID is a no-code Conversational AI platform that allows companies to design and deploy superior experiences for internal and external users using omnichannel interactions and business process automation.

With a proprietary NLP/NLU engine that truly understands humans, advanced analytics, evaluation, and no-code UI tools, DRUID provides a conversational UX layer to enterprise systems, enabling a revolutionary new way of working with Conversational Business Automation.

Save time & lower costs
Pass repetitive tasks to robots and allow people to focus on work that matters.
Enhance user experience
Provide a conversational UX layer for users' interaction with any business process.

Improve quality
Eliminate user error and increase consistency through standardized processes.

Boost engagement
Make work easier and provide interaction gateways exactly where users spend time.
UIPATH FORWARD
Proud winners of the Best RPA Connector App
UiPath Power Up Automation Global Hackathon.
GLOBAL STRATEGIC PARTNERSHIPS
Developed and deployed in distinguished company
Multi-territory agreements with global technology and consultancy companies instill DRUID conversational AI technology in complex hyper-automations projects with various use cases, across all industries.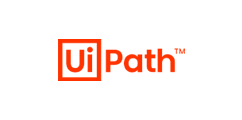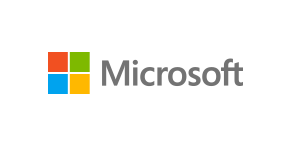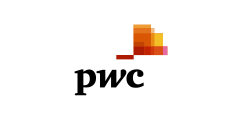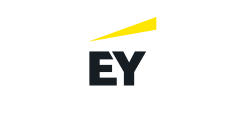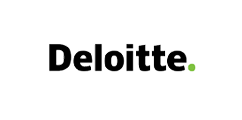 FORWARD 5 | LAS VEGAS | SEPTEMBER 27-29
Join us at UiPath FORWARD 5 in Vegas
Schedule a consultation with our experts at our dedicated meeting booth in Expertsville and learn how DRUID conversational AI and UiPath RPA enable your team to automate even more internal and external processes.